Adam + Cassie
WHAT A DAY!
Adam & Cassie's wedding day took place where their story began- Carroll, IA. This factor only added to the sweetness of their day. From getting ready in Cassie's childhood home to exchanging handwritten vows under a tree that held many a memories for them as a couple. We got to hear all about their time spent together throughout high school, met the people that have cheered them on since those days, & captured them saying yes to their newest adventure together!
Cassie was a peaceful + radiant bride and Adam a cool + collected, but excited groom. It was beautiful to see both of them so confident in the promises they were making. Their entire day was a big ol' celebration. Lots of acknowledging God's goodness. Lots of excitement. Lots of dancing. Lots of homemade deserts (Cassie & her mom made homemade macaroons!) Lots of beautiful & hilarious words shared by their humans. Lots of joy!!!!
Every detail was so thoughtfully planned and clearly reflected Adam and Cassie. We are grateful we were able to capture the amount of joy + laughter that filled this wedding day! We hope you can experience that too as you scroll through these images!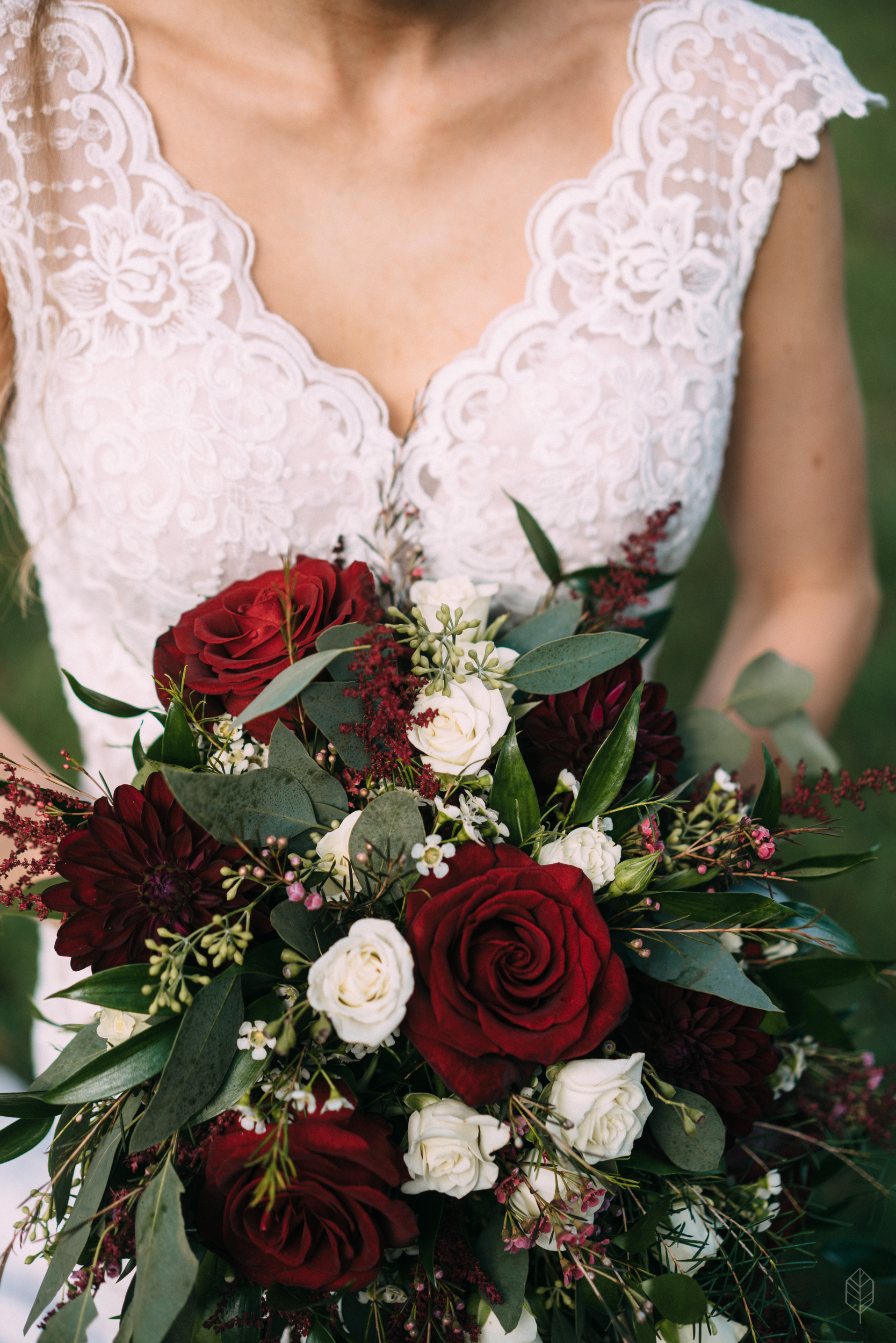 Weddings, Photography
Courtney Johnson
wedding photos, wedding photographer, Photography, photos, carrol iowa, wedding venue, lake, outdoor, fall, summer, midwest, midwest wedding, midwest wedding photographer, iowa, ia
Comment